We turn ideas into
solutions that grow your business
We've got you covered
TOP RATED PLUS
Clutch
All-star team
Your project is in good hands with our professional Middle and Senior level developers.
We work when you do
We aim to provide you with the fastest response time. Even on weekends and after 6 PM.
Always on schedule
We accurately estimate every project and deliver the work on time.
Our motto:
"Treat others as you'd like to be treated yourself"
We adhere to the highest standards of professionalism and ethics and help you build your brand effortlessly and effectively. We make it our business to understand you and your needs.
You're in good hands with us
You always can get in touch with us. Even after hours, even on weekends…Hop into our chat and we'll give you a hand!
Even if you text us late into the night, our customer support team is always here for you.
Let's get this done! Simply describe your request in your own words, and we will do the rest.
Tired of dealing with robots? Our customer support team speaks your language and strives to make you succeed.
We value your time as much as we do our own
Get 100% transparency for your projects terms. We clearly estimate the scope of work and provide you with an honest quote.
We handle all unexpected situations with a great deal of care. We inform you about force majeure events, so you can make the best decision.
Our goal is to create a project with you, not just for you. We engage you in the revision process to have your impact on the final product.
Your project. Your communication rules.
Don't have time to oversee the project? No problem. We assign you a personal project manager. Let them act as your personal link to the process and manage all reviews, comments and changes via them.
Talk directly with the team
Want to get fully immersed in the project? We create a collaborative workflow for you. Use your favorite messenger, work in your company's task manager to receive instant updates, and communicate with our team.
Get the same quality service for smaller tasks
Technical Support
If you're looking for a cost-effective and high-quality technical team instead of spending a fortune on hiring and retaining IT pros, we're your solution. Get the monthly tech support you need to keep your website or app running flawlessly.
Done Right. Done Fast. Done on Time
adding new functionality
adding new pages to your website
bug fixing and troubleshooting
etc...
Get quick help when you need it
There is a solution for every problem, and we make sure you get yours. We've got the know-how to save you time and money by eliminating sudden issues or bugs that interrupt your business. When there's an emergency, we'll be there in a flash to help you.
Urgently, quickly, without unnecessary action
your website stopped working
your payment system is down
a virus attacked the server
etc...
We help diverse customers build amazing things
We work with SMB (<$10M - $1B), Enterprise (>$1B), and everything in between. Our clients include names like SnapChat, PineLab etc.
Case Studies
In 6 years we have completed more than 200 individual projects to develop modern websites, web and mobile applications for clients from all over the world.
Kinder Beauty
Shopify Store for selling cosmetic kits. In this project, we did a complete redesign of the online store, improving the user experience and increasing conversion rate from 1.8% to 3%.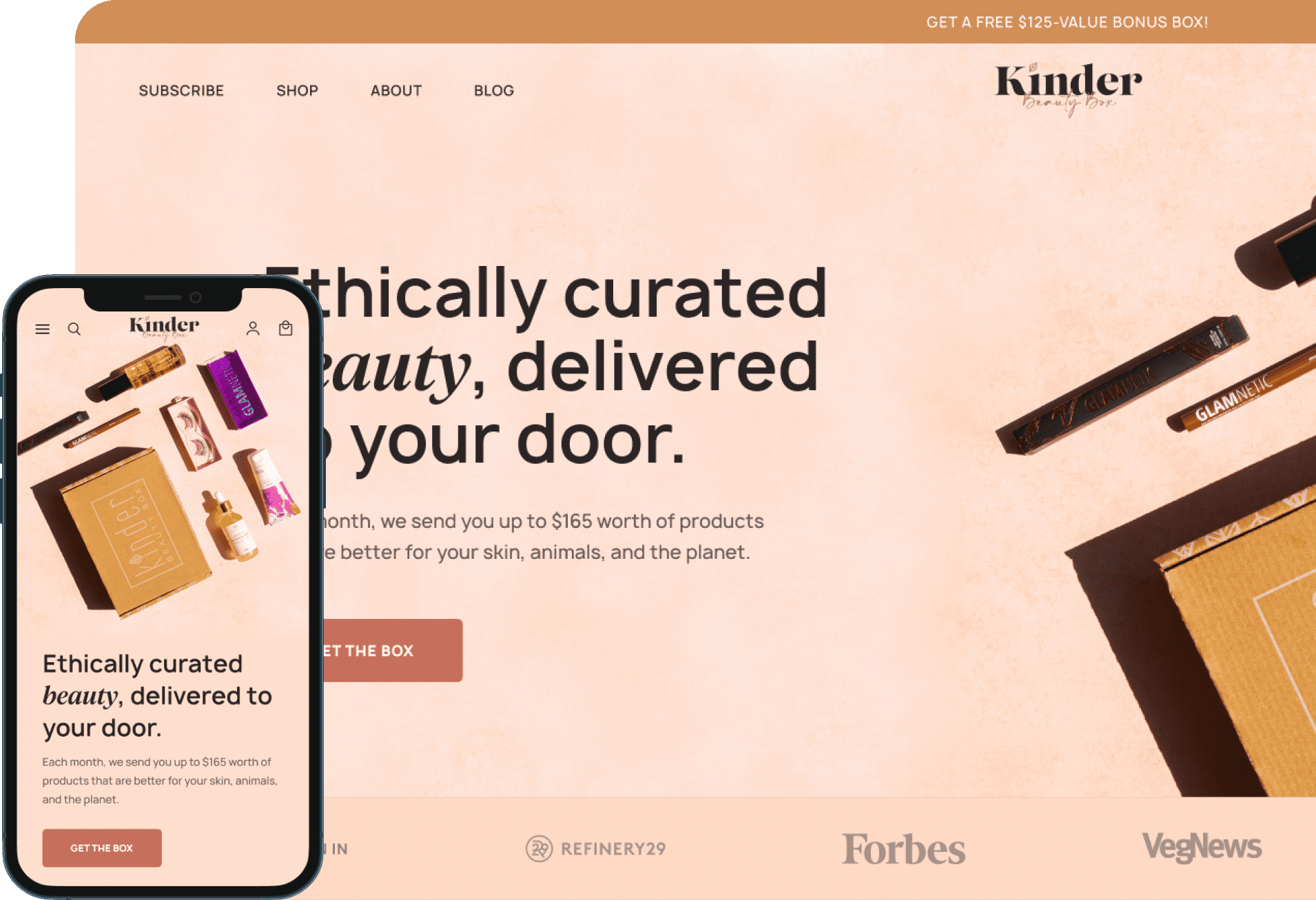 Scoobic
In this project, we had the task of developing a WordPress site for a company producing and selling electric vehicles. We completed the full development cycle from design to testing and launching the project.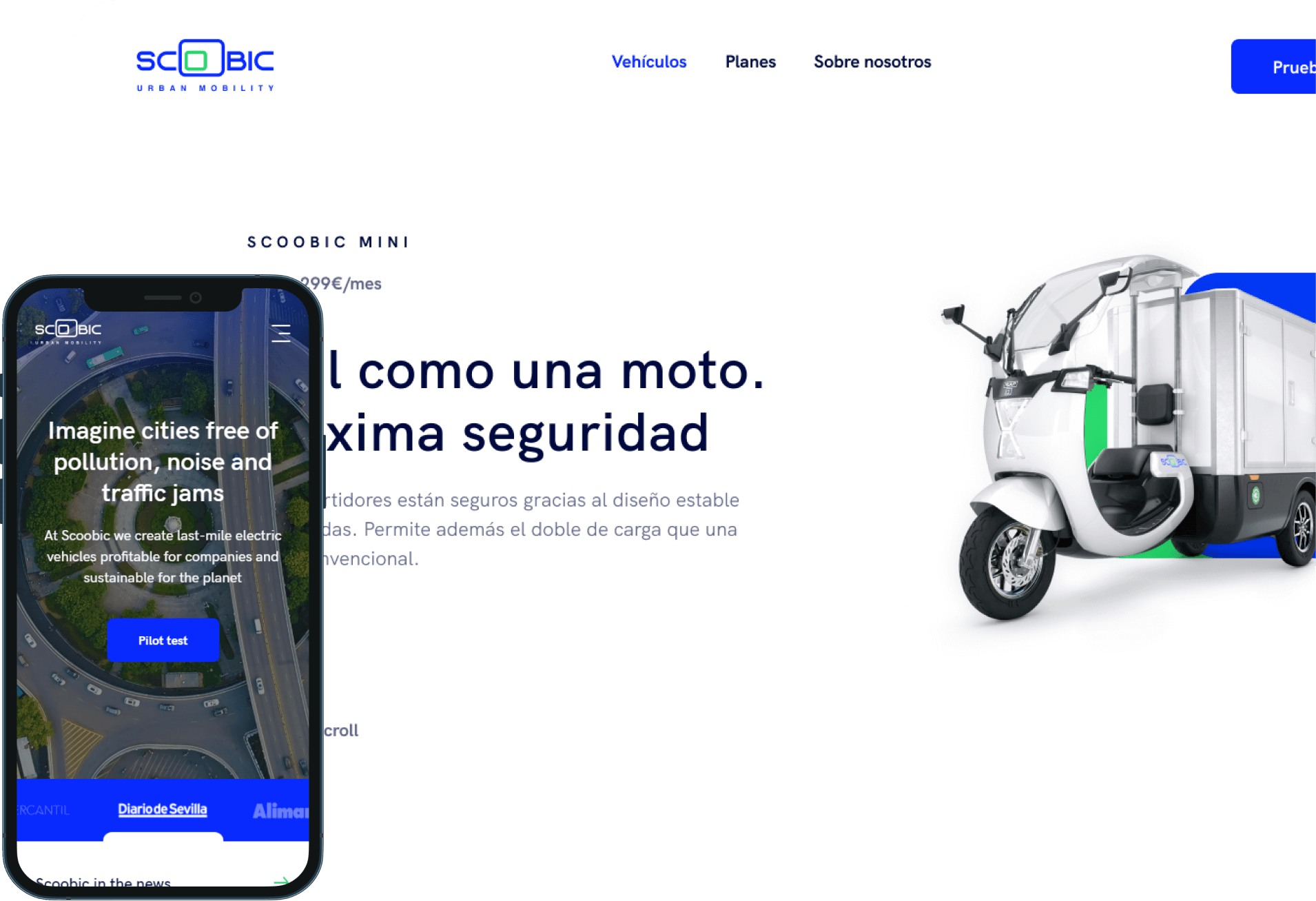 Boekhouder.nl
A website that helps people find a accountant in a click. With Boekhouder.nl you will always find the perfect match for your company. Whether you are a freelancer or have one or more BVs, they match you with multiple offices.
Netherlands
Small Business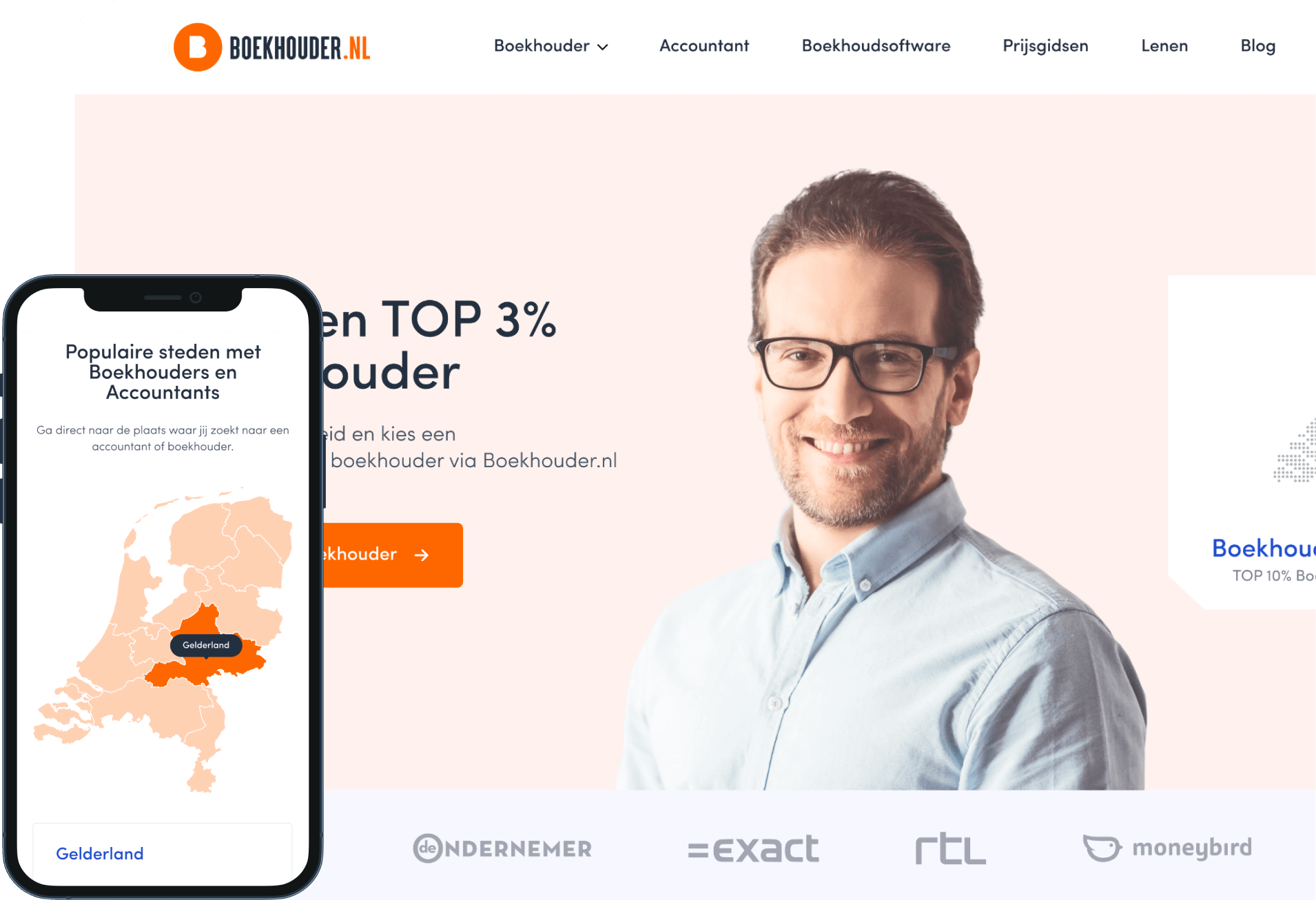 Homeleon
Shopify Store to sell exclusive sofas. In this project, we did a full development cycle, implemented advanced animations, and developed a caste-based sofa builder on the product page.
Shopify
Liquid
React.js
Figma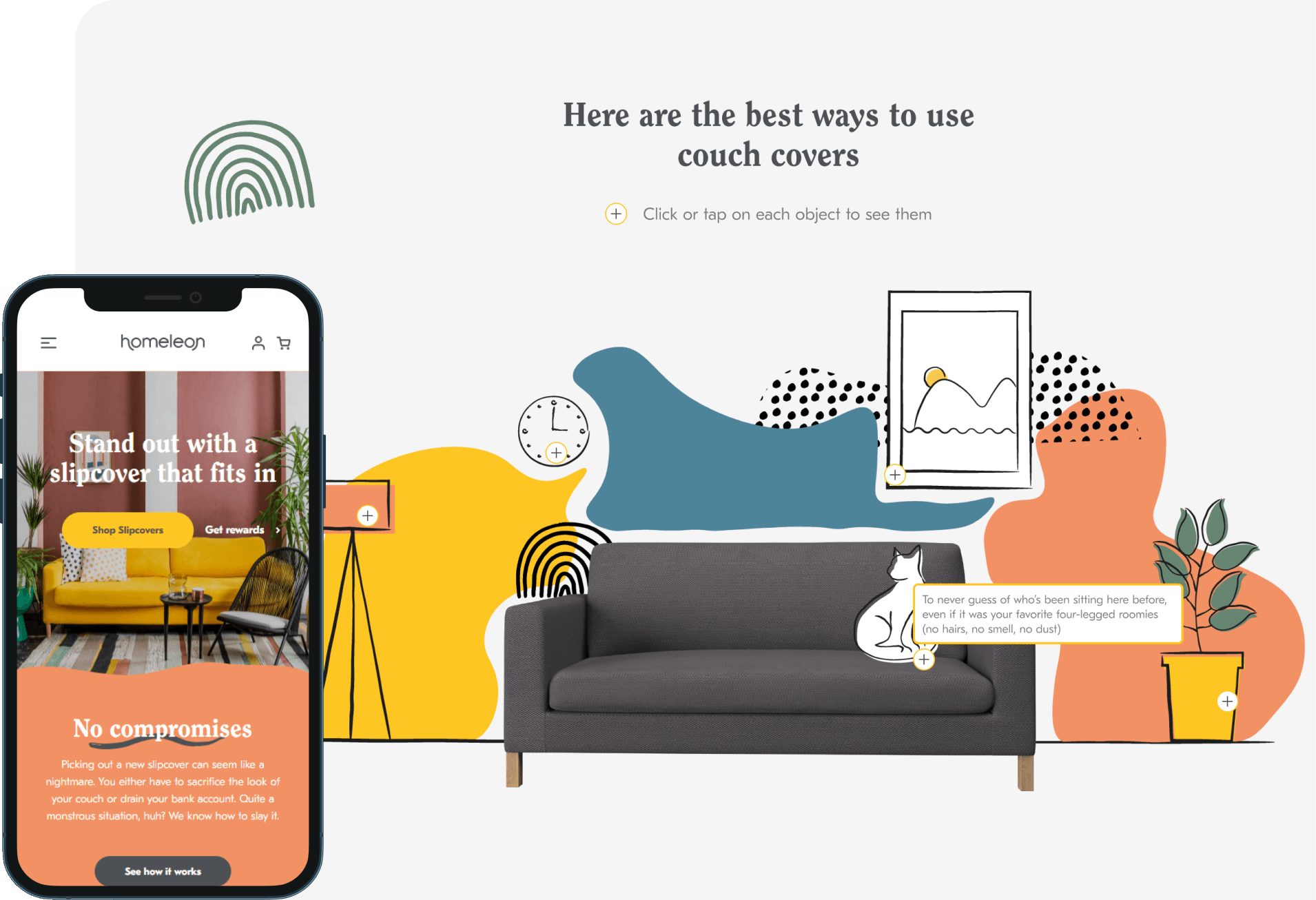 Web App
Full-Cycle Development
Haris
Web App project, called Haris. It's a Document Management System for the internal needs of a large holding of companies. It includes many different user roles with different permissions, e-signing via Docusign, and many other functions for Doc Management. The Demo version is available below.
React.js
Node.js
MongoDB
Express.js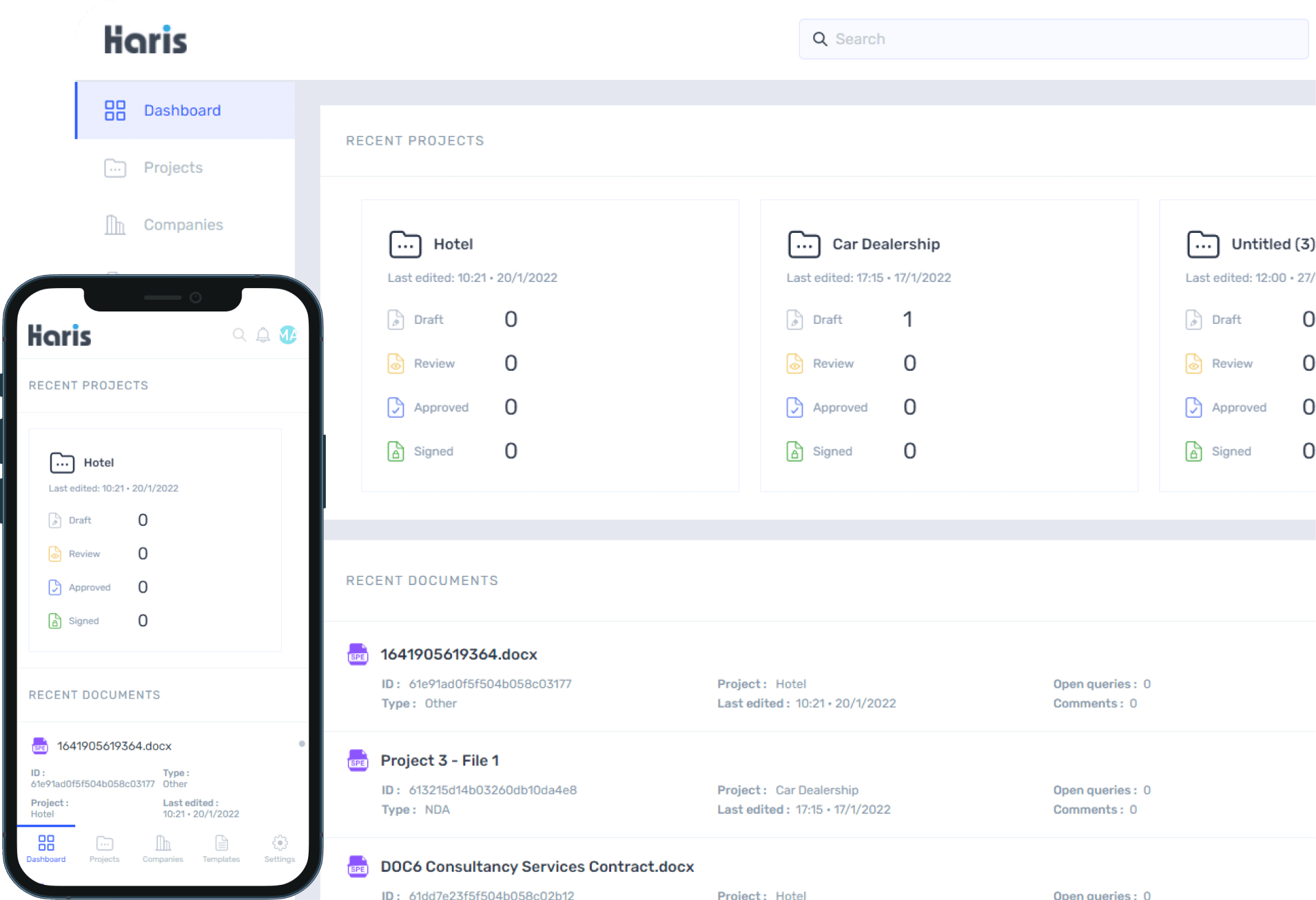 https://hg-in2.haris.global/
TheForexMagazine
Our task was to develop a website for the awards magazine for the best forex brokers. In this project, we developed a UI / UX design, a front-end with animation and a back-end on the Yii2 framework with an admin panel for self-management of the website.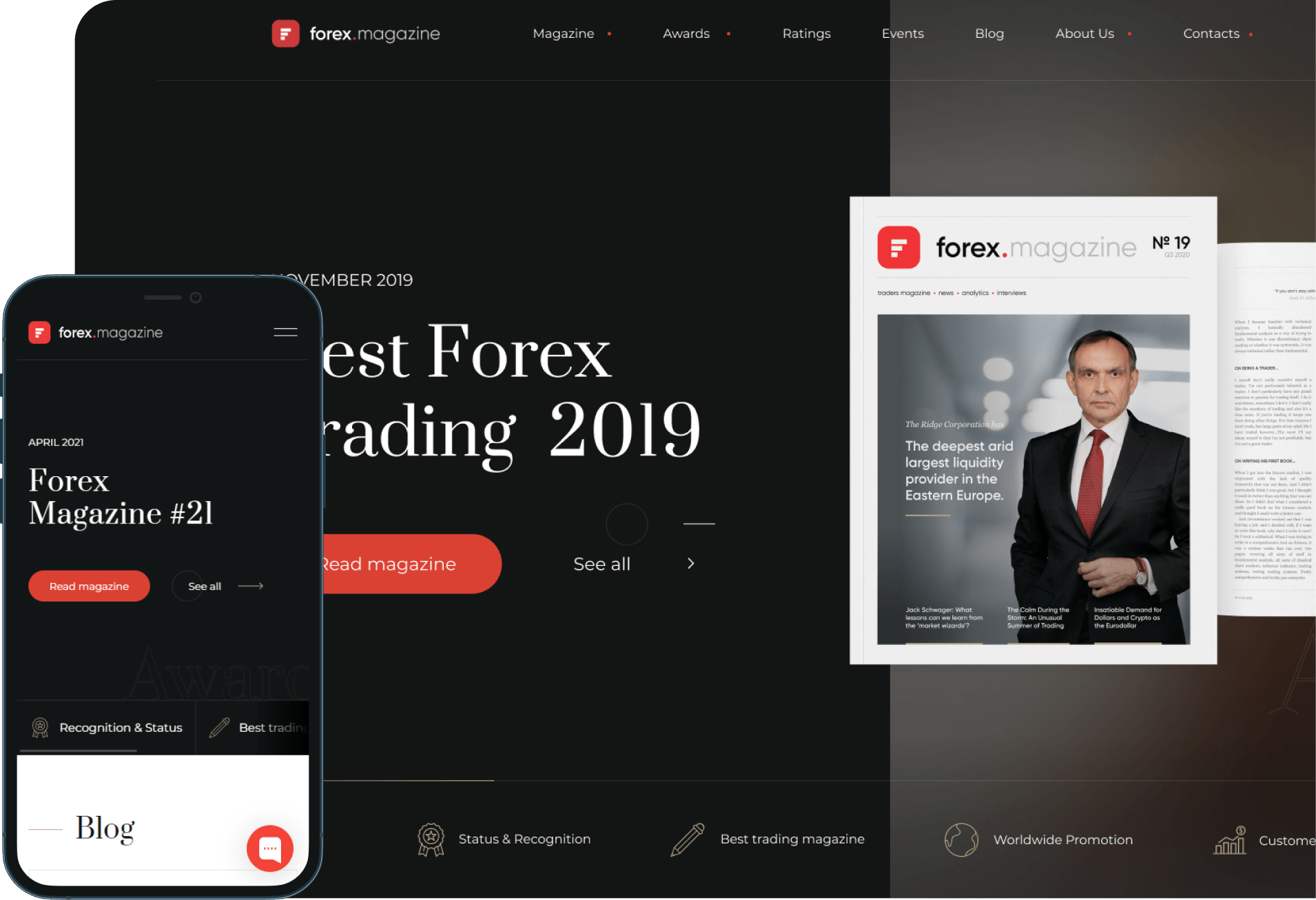 Boocking App
UX / UI
Frontend
D.Alexandr
D. Alexander is the first owner-operated home hotel collection — the creator of radical consistency from home to home, and a pioneering hospitality that is introducing a new standard in how families, groups and solo travelers create memorable destination experiences. This application helps to choose the perfect trip for everyone.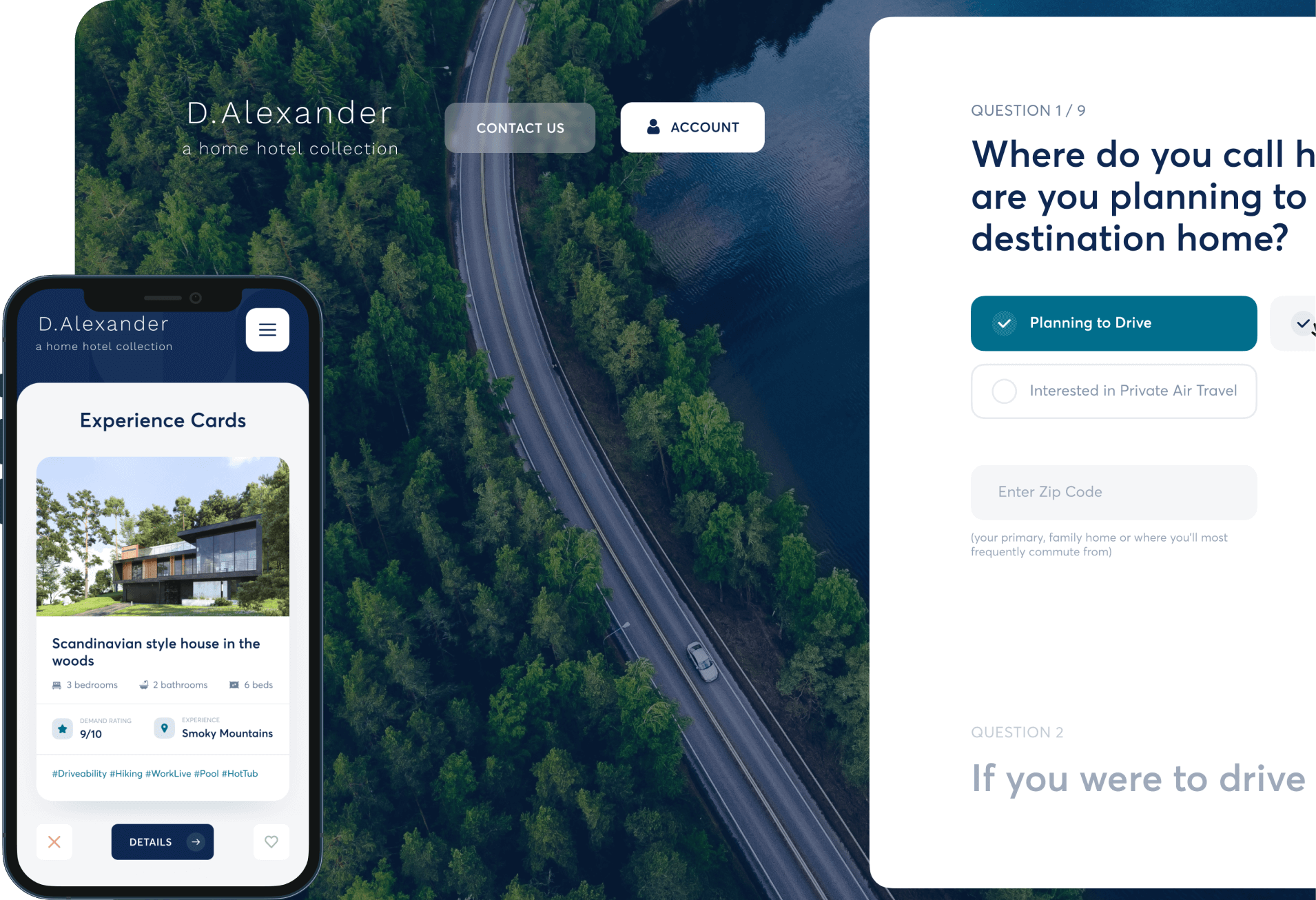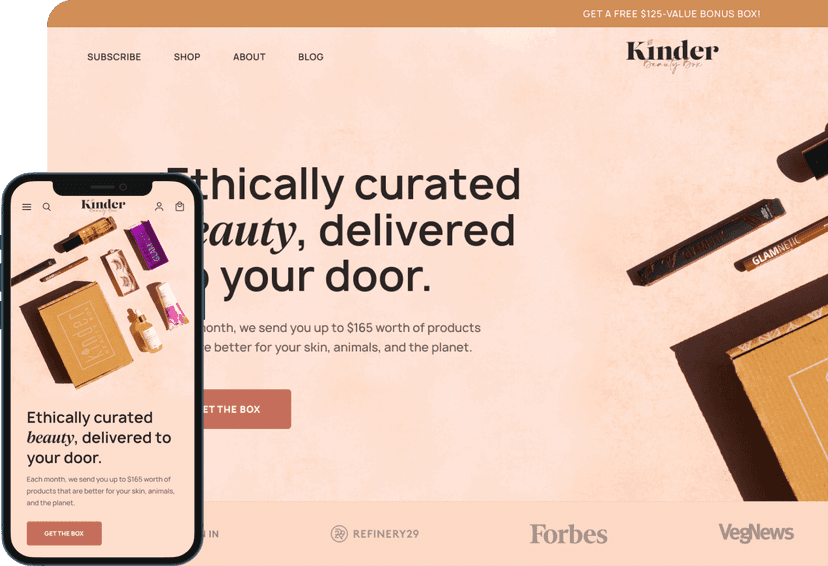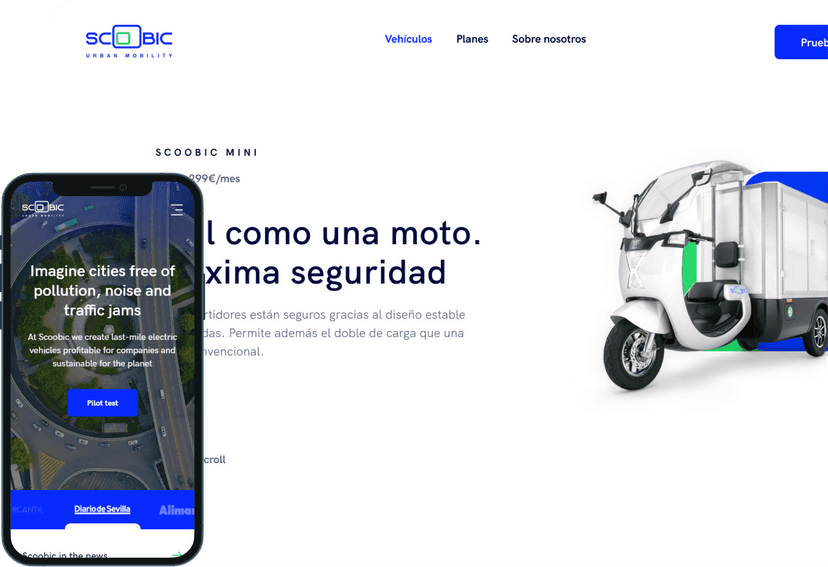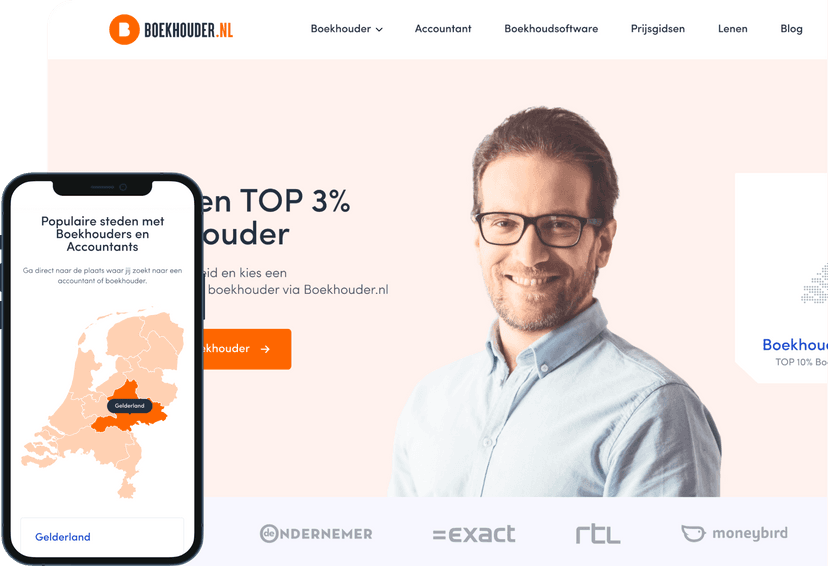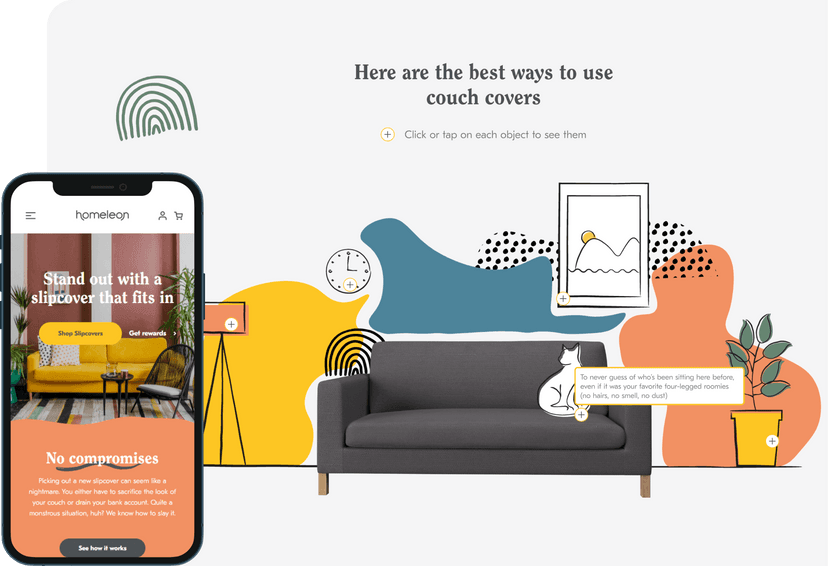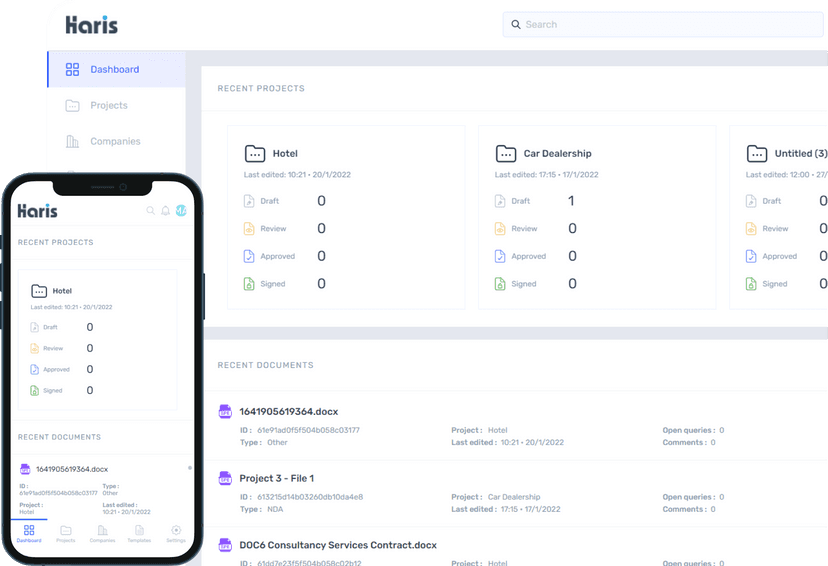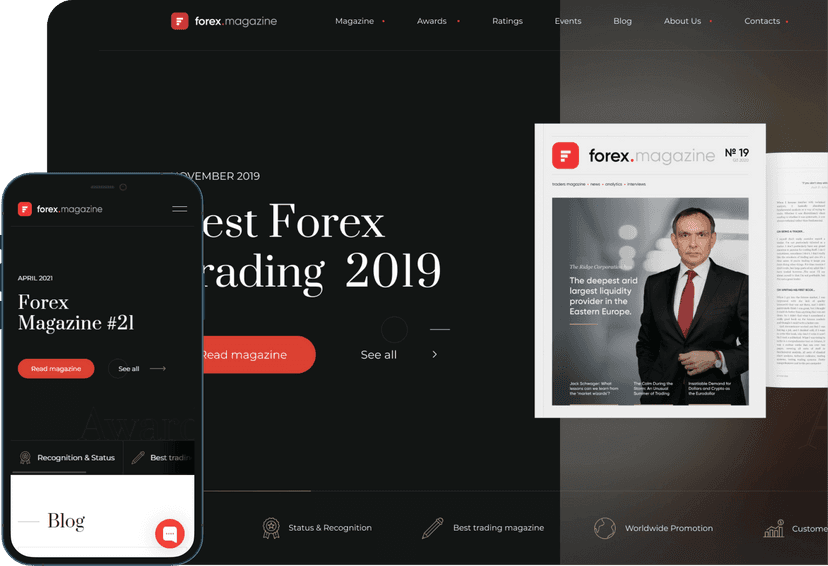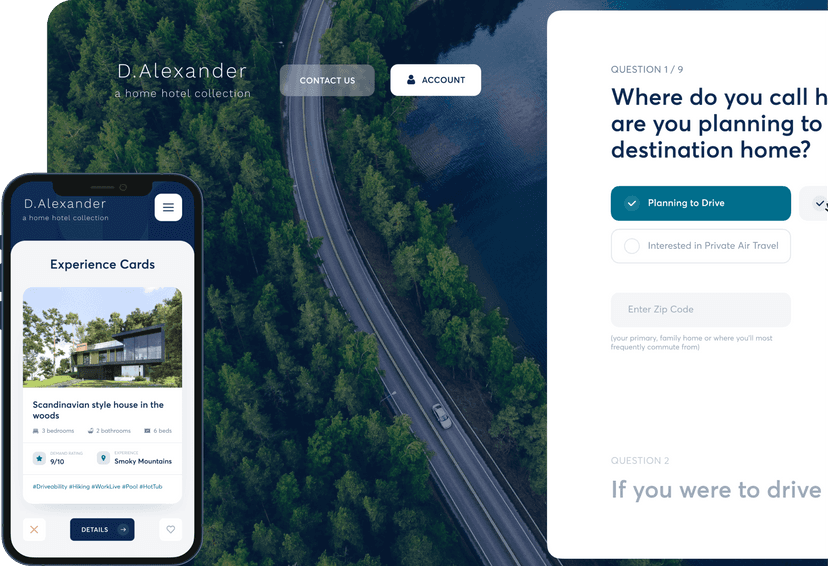 Brandon Ancier
Growth Marketer, Flying Embers
I really appreciated that they were patient and thoughtful while we came up to speed.
Project summary: Teplin has developed an alcohol beverage retailer's website with new pages and modules. We use them for all varietys of website services across our site, and they have been AMAZING, so fast and reliable.
Feedback summery: Their output has improved our conversion rates. They are responsive, even with their fast turnaround times. So far, I finds no area of improvement for their service.

Amrita Kaur
Founder of Serpentine
The team is always available, and they respond fast.
Project summary: Teplin's was well received by internal and external stakeholders. The team is reliable, skilled, and competent. They always make themselves available to their clients at the drop of a hat. Teplin is a seasoned vendor that brings high coding acumen to every engagement.
Feedback summery: Teplin provided Shopify development services for an online wellness magazine. The team built the site from scratch and customized everything to their client's needs. The site includes a customer login section.
Matt Cooper
Technology Distributor
I really appreciated that they were patient and thoughtful while we came up to speed.
Project summary: A technology distributor needed to improve their website and internal platforms, especially the UI/UX. They partnered with Teplin to provide the necessary design services.
Feedback summery: The company is quite happy with working with the Teplin team. They were most impressed with the team's subject matter expertise and knowledge on UI/UX design which they showcased throughout the duration of the project. The company is happy with the product that they got.

Uma V
Head of Technology of Ride App
We were completely blown away by how much we were able to accomplish. It was such a great help for us.
Project summary: Teplin was designed the UI/UX of a mobile app for an eco-friendly ridesharing platform. The team consolidated all sub-brands and services into one central app and designed it to capture the company's vision.
Feedback summery: The team was able to acclimate to a highly structured workflow. This enabled the team to work quickly and have 6 production-ready designs by the end of the engagement. The client commends the quality of their designs and the speed and efficiency with which each was finished.
Álvaro Go
Founder of Goguru Consulting
The team is always open to feedback and reviews.
Project summary: Teplin partnered with a consulting business to deliver a new website for an electric vehicle company. The goal is to provide the output in a short amount of time.
Feedback summery: They produced an excellent quality site. The team was able to stick with the plan and deliver on-time service. They helped in solving technical issues. The communication was through Slack and Milestones.
Vital Raval
Product Owner of Retail Company
The deep knowledge of Shopify is a definite plus that allows to make changes or add features easily.
Project summary: Teplin is continuously adding features to a retail company's web platform, such as multicurrency optionis and search.
Feedback summery: Teplin has drastically increased the company's load speed, cleaned their coding, and fixed existing bugs. They have an efficiently structured workflow, as well. Deadlines are being met in a timely fashion, even as the vendor remains readily available at any time.
Andrew Olshanetskyi
Beneficiary of FxAdvice
We had access to everything.
Project summary: Teplin provided website design and development. They implemented new services and features.
Feedback summery: They successfully completed the project on time. The communication was fast and they gave full control of the development to the client.
Development

Backend
Frontend
QA engineer
DevOps
Full-Stack
Design
Management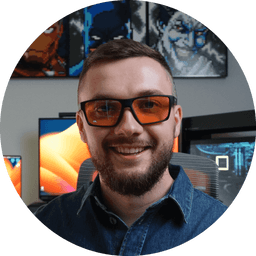 Business Dev
PM
HR Manager
Product Owner
Let's talk about your project
Buckle up, we're ready to go. Let's discover, and build together something amazing that will take your businesss to a whole new level! We can't wait to get started.